THE BOYS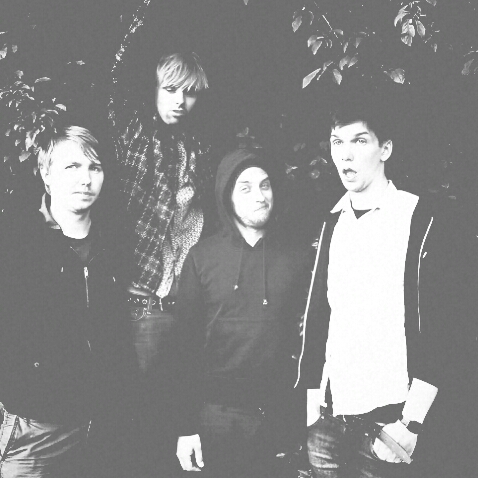 philipp, wolfgang, mario, mario

"killed by 9v batteries is a noise pop band from austria.
founded in 2005, they released 3 full lengh albums, some singles and EPs,
and played about 200 shows all over europe.
they like fast lo-fi grooves, disharmonic pop songs, and of course guitar walls.
live shows can be intense sometimes.
"





stuff we use:
no copyright on this pictures